Regular price
$0.00 USD
Sale price
$14.00 USD
Unit price
per
Sale
Sold out
Share
Condition:
USED. Mint Condition. Expect Minor Scratches & Wear. Tested with DX Build Driver.

By:
 Bandai
Date Released: July 2018
Franchise: Kamen Rider
Series: Kamen Rider Build
Toyline: Capsule Toy
Ships via: Registered SAL, Registered Airmail, or EMS

Includes:
GP Low Rabbit Full Bottle

Build Up! The Full Bottles have hit Bandai's gashapon line with the GP Full Bottle Series. These Full Bottles are very similar to their DX counterpart but lack the clear rod running through the cap to activate the piston-like gimmick in the Build Driver. The cap comes unattached and must be attached to the top of the Full Bottle manually. Despite this, the shaking gimmick works just fine!

This is the GP Full Bottle 16 release of the Low Rabbit Full Bottle. This represents the low-powered Rabbit Full Bottle seen in the series when Sento was developing the FullFull Rabbit Tank Bottle. It has the same rails as the fully powered Rabbit Full Bottle and can be used with the Tank Full Bottle in the DX Build Driver to create a Best Match or in the DX Build Driver to create an Evol Match.
 ----------------------------------------------
[IMPORTANT NOTICE]
We accept NO RETURN or NO REFUND for this item.  
The item has been used or built already and we sell as they are in the pictures. We have tested the item before we list it here and we should mention if there are any concerns about the item. However, please note that we are not able to guarantee if the light or/and sounds if there is any, should work or not since the condition of the item may change in the long international delivery and the climate conditions such as temperature or humidity. By proceeding with the checkout, you are agreed with the term and the condition we provided here.

If you have any questions about this item, please ask BEFORE your purchase. You can contact us by email at contact@cstoysjapan.com with a product title or link to this page, so we can help you. Thank you.
==========================
【古物商許可(Ehime Pref. Second Hand Dealer Permit)】
 愛媛県公安委員会許可第821080001191号
==========================
----------------------------------
Regarding VAT/Importing Tax
Please be aware of by purchasing this item outside of Japan, you are importing an item from Japan, and please be aware of "VAT" or "Importing Tax" may apply to your purchase and you may be asked to pay an extra fee at your door. Every country has their own rules and their Custom Charges every level and please contact your Custom office for more details. Here is our FAQ posting for more about the VAT/Importing Tax. 
----------------------------------
View full details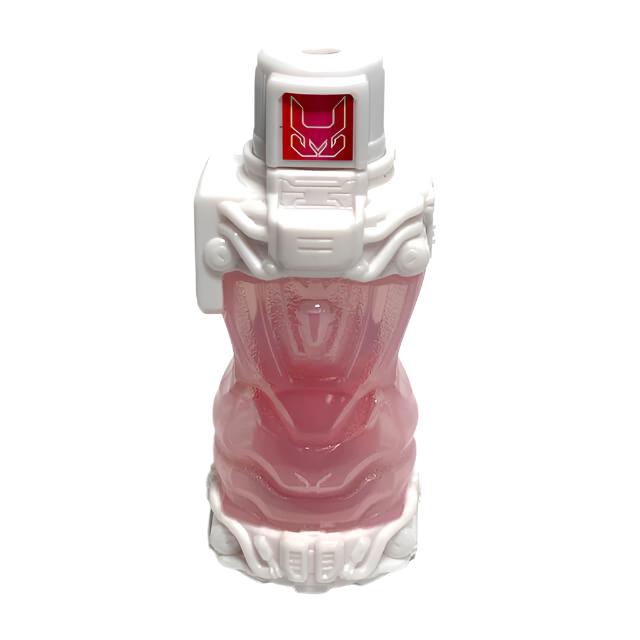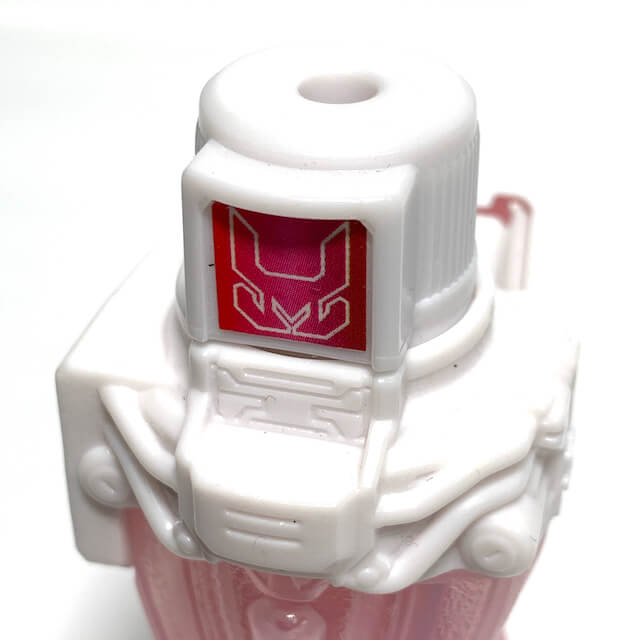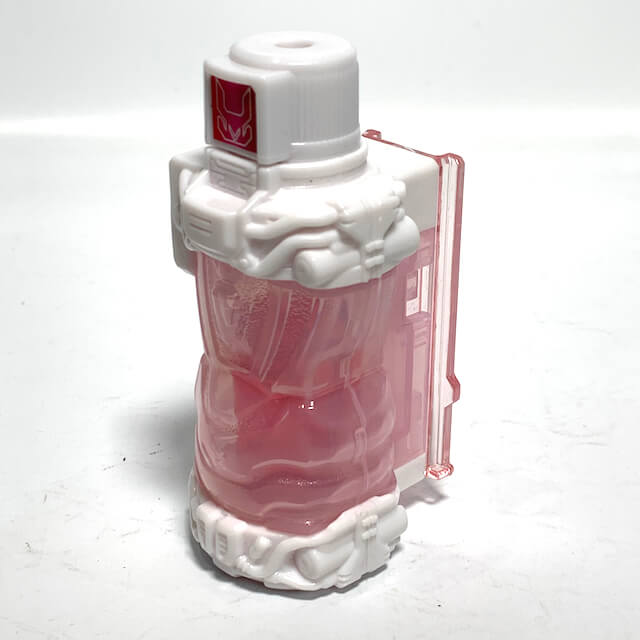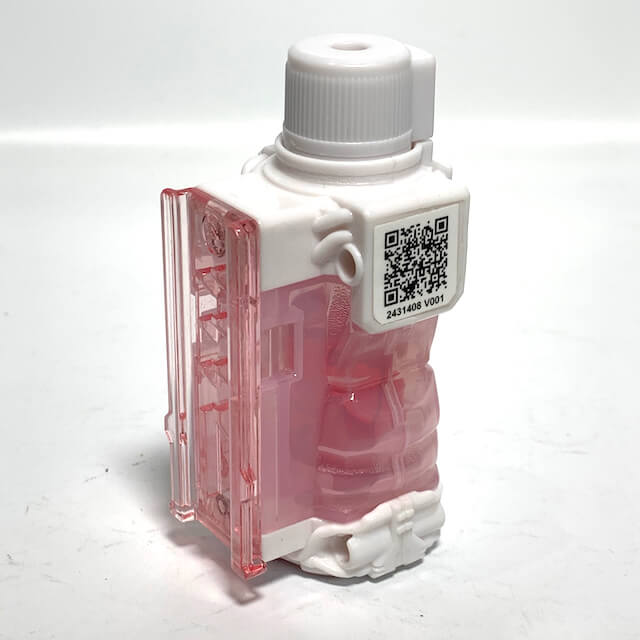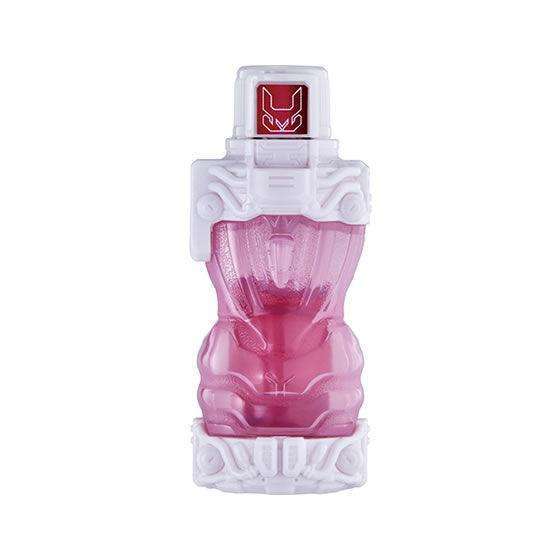 CSTOYS Instagram Feed
We take pictures of your orders  BEFORE & AFTER we pack them and posted them in our Instagram channel. In this way, you can make sure the items you are getting, and see how we packed them. This helps both us and the customer make sure the order is correct, packed, and ready to go! Feel free to share this with friends and family too!